It's been a while since I've modded for Battlezone 2, and I thought, "Hey, let's make an expansion!". I've planned on releasing it soon as most of the complicated parts are done. Here are some screenshots of what the mod currently looks like: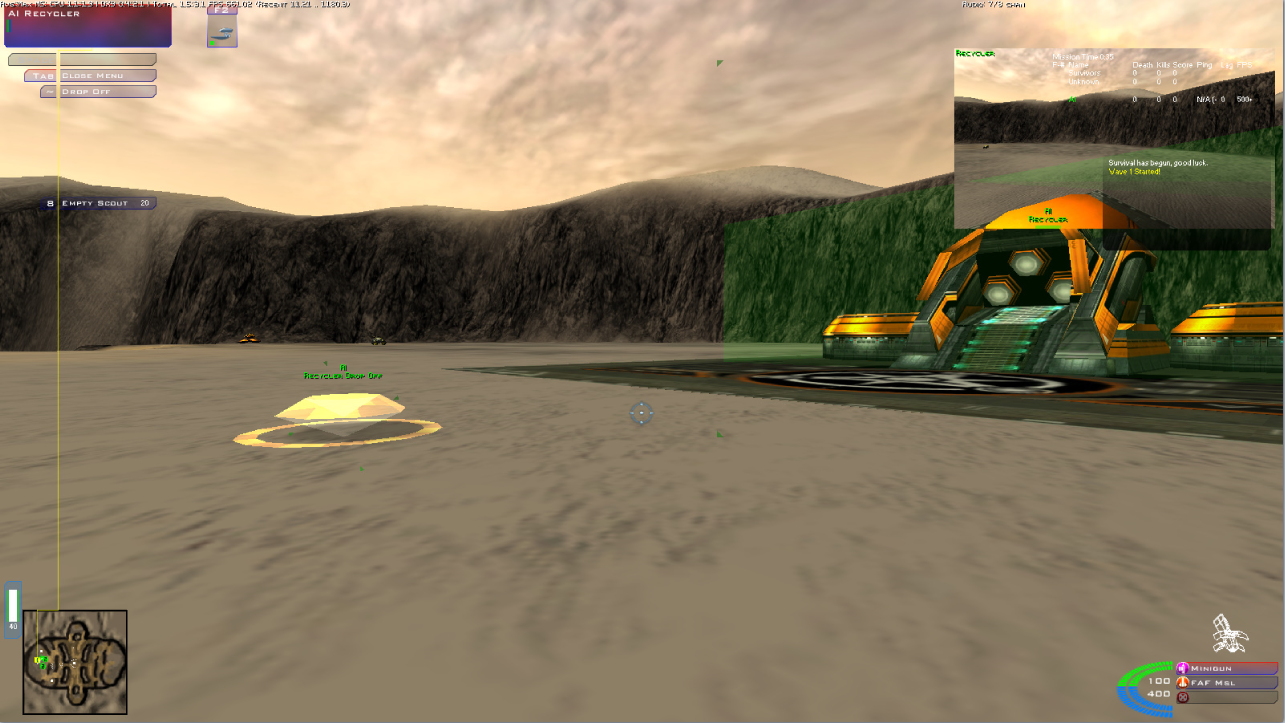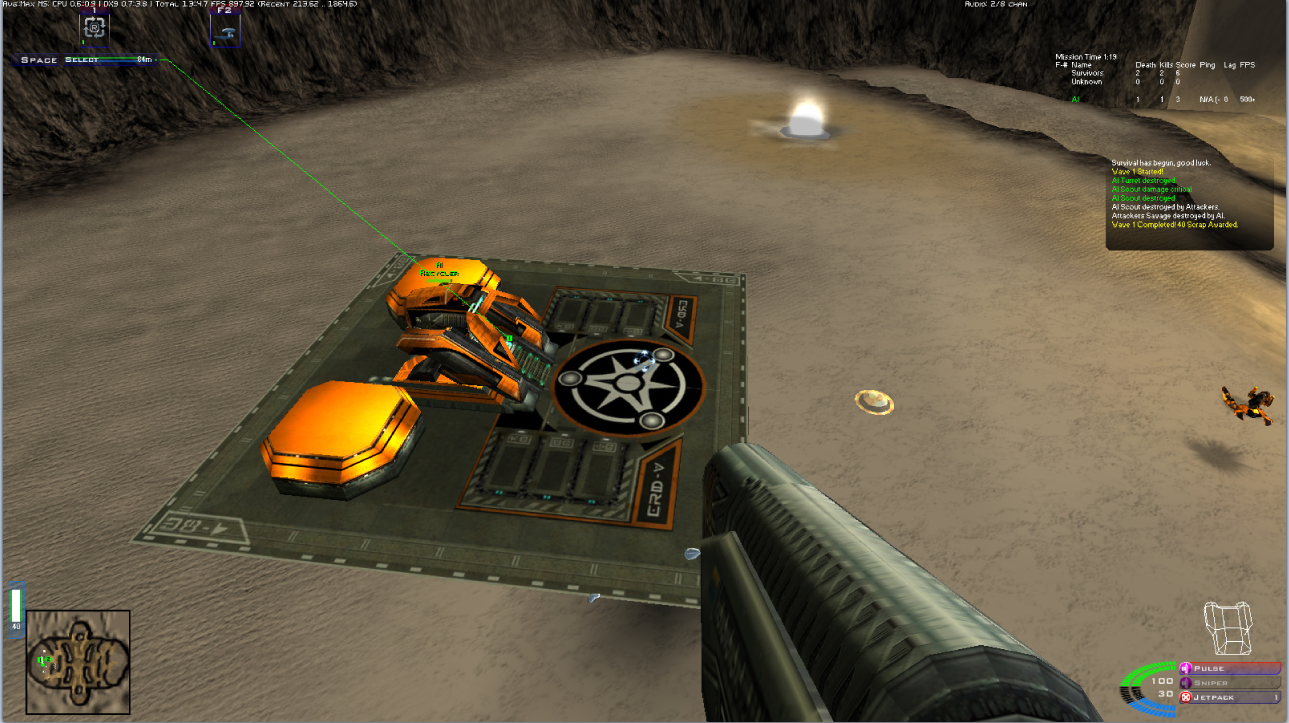 MPI Mission Pack:
https://www.youtube.com/watch?v=sft6HiG ... ypXuLZlpfQ
Feature List:
- Custom DLL
- New Units
- Advanced AI
- New/Ported Maps
- Custom SP Missions (Found in the Instant Section)
- New Weapons
- New MP Commands (For Players) (Example: "Acknowledged"!)
- New Variant
- Infantry
- Included a new Custom Campaign (Consists of 15 Missions) // Will be added in an DLC
- New maps Created
- Mines Included for Enemy at Start
- Constructor Classes Added
- More Weapons
- Added Savage Units to maps
- Improved Pathing
- Paths have been used to generate enemy defences.
- Two levels of AIP created
- More maps transferred to MPI
- Survival Multiplayer Game Added
- New Shell Design (Mainly Buttons for Switching AI Difficulty)
- Savage Units
- Dynamic AIP's
- Cerberi Race Added
- More Maps