Ladies and Gentlemen, I am proud to announce...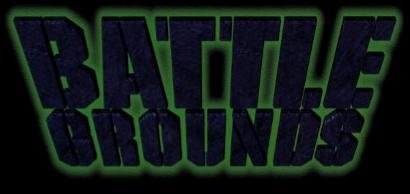 Introduction
Yep, version 1.1 of the Battle Grounds level pack is here (at last!). I've had this project on a backburner for years. I released an early version in 2012 and between then and now I've stripped the program down and built it back up for compatibility with 1.5, modern operating systems and all the bells and whistles that the original Level Cataloger program should have had.
Major Changes:
- No more incompatible assets
- All maps compatible with 1.5
- All maps come pre-installed (with disc space less limited than it used to be there's not much reason to install them on-the-fly)
- Compatible with all 32- and 64-bit editions of Windows from XP onwards.
New Features:
- Launcher support for all of Battlezone and The Red Odyssey's singleplayer missions
- Preview shellmaps
- Added maps that were missing from part-included series
- Mapadder function (automated for included maps, manual support also included)
- Desktop shortcuts for any map you please
- View and change the registered locations for both Battlezone and The Red Odyssey
- Enhanced UI (and it can be disabled if you prefer the old one!)
- Installer version optionally includes the five multiplayer maps from Red Odyssey (at special request from Dr. Psyringe).
- Help manual
Maps
Instant Action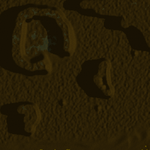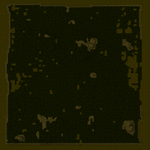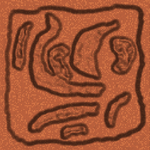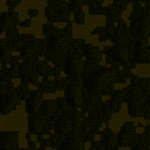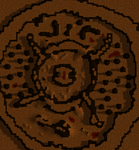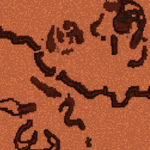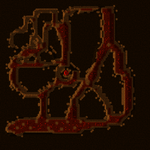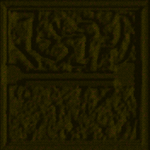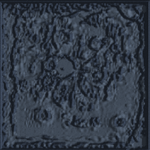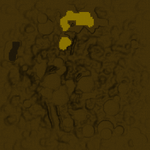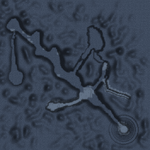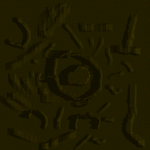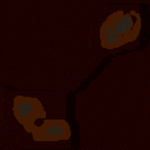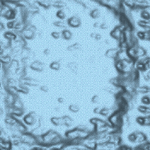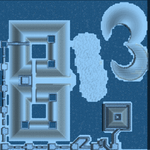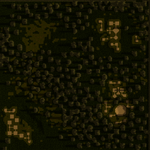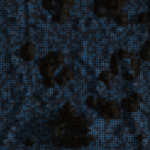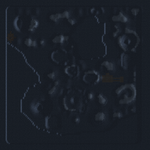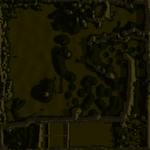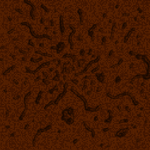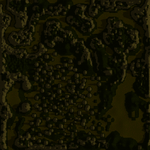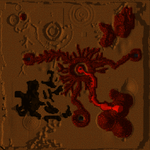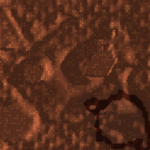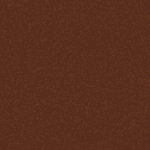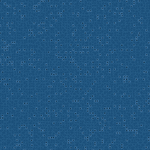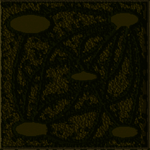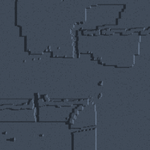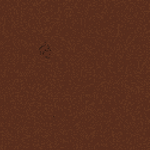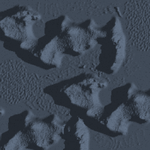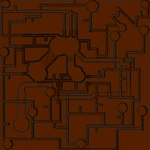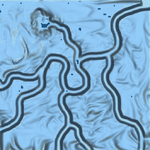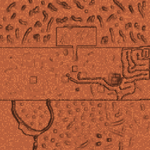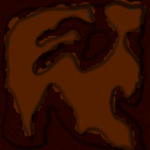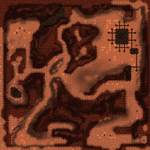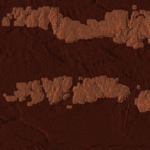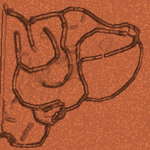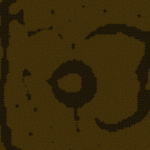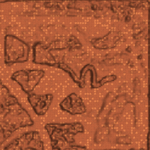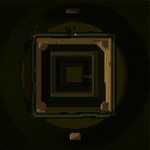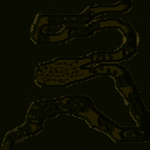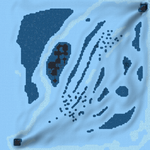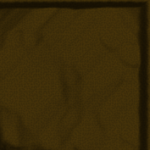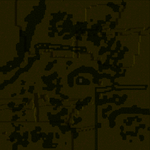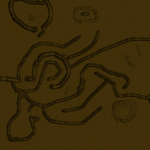 Deathmatch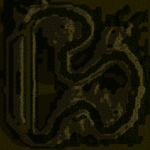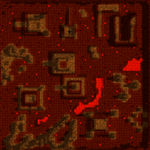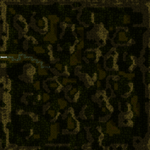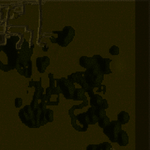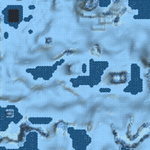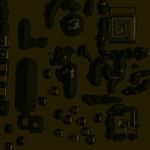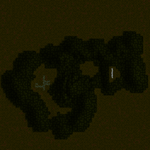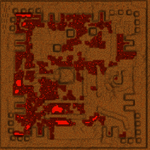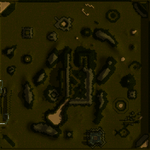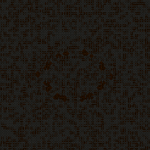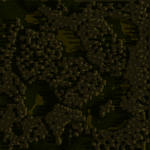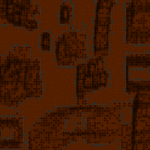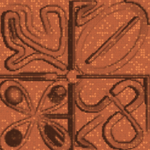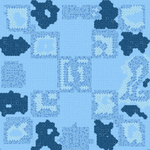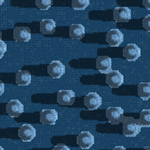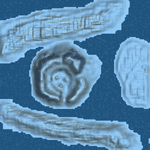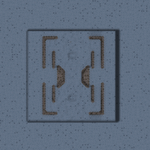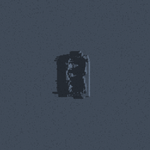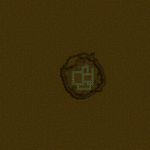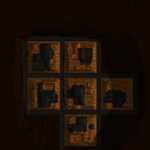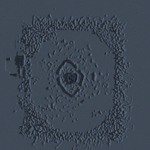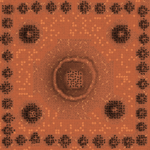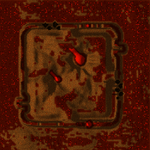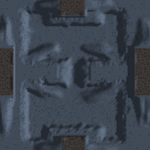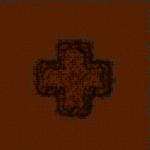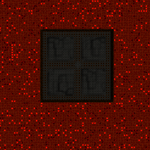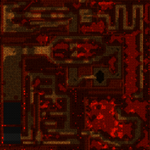 Strategy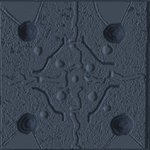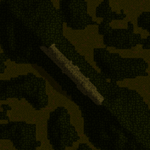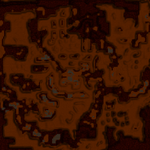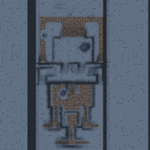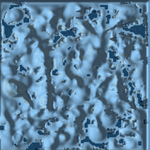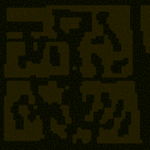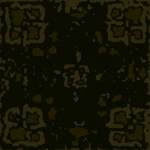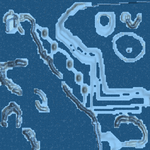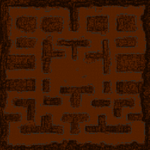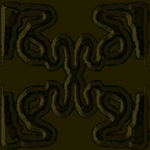 Links
Installer
- 16.5MB (Self-contained executable setup file containing everything you need, including help manual and optional Red Odyssey maps)
Archive
- 20.0MB (Archive primed for burning to disc, including splash screen - also useful if you don't want an executable)
Keep Case
- 3.07MB (CD and case images, in case you want to burn to disc)
Visit us on ModDB!
Installation Instructions
Installer:
Run BZGrounds.exe and point it at your Battlezone installation directory.
Archive:
Run setup.exe, or copy the four folders to your addon directory and LevelCataloger.exe and BZGrounds.chm to your Battlezone installation directory. You'll need to unblock the help file from the Properties window if you want to use it.